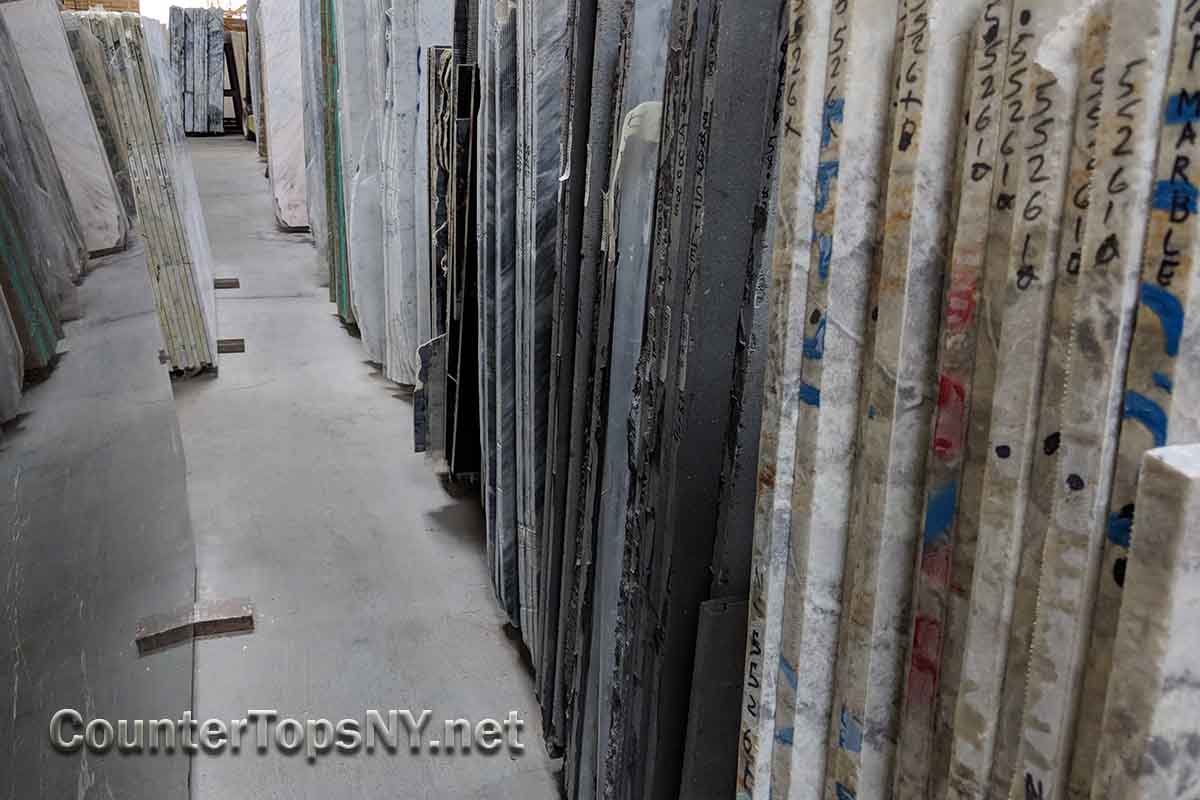 Marble and Granite Countertops -Natural stones
As ancient as the earth itself, natural stones are made from the very same gas and liquid that solidified to form the earth. These natural stones bring grace to many architectural wonders from the dawn of civilization to the present 21st century. Considered a wonderful, natural stone traces its origins to heavy minerals pushed deep to the core by the earth's crust when gas and liquid-cooled and formed a solid core. As the earth's crust began to grow and erode, it pushed minerals up from its core, forming massive rock deposits –the quarries we use today to mine natural stones like granite and marble. The entire journey took no less than 100 million years. You can guess how precious these Natural Stones are. These natural stones are available in a large variety of colors and patterns at Countertops NY. Using natural stone is practical and adds to the aesthetic value of every part of a home – from the roof, walls, flooring, furniture, and even the garden, and exterior walls. Countertops NY promises to transform your four-walled house or apartment into a comfortable home, with a fusion of vibrant colors, infusing warmth and creating a relaxing atmosphere – creating heaven far from the strains and stresses of the modern-day world.
Nature is approaching your doorstep; you just need to open the doors by availing yourself of services from Countertops NY. Natural stones are blessed with a remarkable natural beauty that has captivated humans throughout the ages. In addition to being durable and physically practical natural stone is also three-dimensional; any desired shape of stone could be produced as well as slab sizes. Milling grooves and fluting in the stone surfaces end up creating interesting light and shade effects.
If all you are looking for creating or replacing your kitchen, or bathroom countertop and creating a natural look for the interiors, and exteriors of your home or workplace in NY, NJ, and CT you can do so by the simple application of a variety of marble, granite and other varieties of natural stones available at Countertops NY. We take on every job with an artistic and creative approach that has resulted in some of the most unique and custom projects in NY, NJ, and CT. You can view the full exclusive gallery of all the natural stones including granite, marble, quartzite, quartz, travertine, onyx, and other natural stones by simply looking through our website. You will magnificently be impressed with our wide range and variety of colors. Occasional discounts are also available; view them on our company's homepage. Countertops NY assures you the best prices without compromising in the quality of the stones. You will understand our loyalty once you get into business with us. We guarantee satisfactory and desirable resul